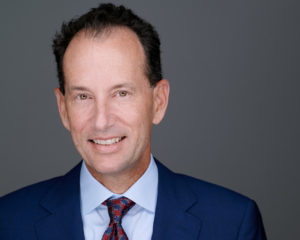 Dr David Wirta
Owner, Lead Ophthalmologist
The Eye Research Foundation is the West Coast's premier ophthalmology clinical research center. Our mission is to provide the most well-equipped and seasoned clinical research facility and staff for the study of promising eye treatments. Currently, we study various eye drops and treatments for conditions such as dry eye, glaucoma and ocular inflammation. The Eye Research Foundation also conducts research and testing on cosmetic indications for various pharmaceuticals.
The Eye Research Foundation is made up of an experienced team of professionals that handles all aspects of clinical trials. From the various regulatory requirements to specific scientific procedures performed, the medical professionals at the Eye Research Foundation bring a wealth of clinical knowledge to the table. Medical Director David Wirta, M.D., prides himself on a hands-on approach to all projects conducted at the Eye Research Foundation. He personally performs all required ophthalmological evaluations and maintains a colloquial relationship with each of the study participants.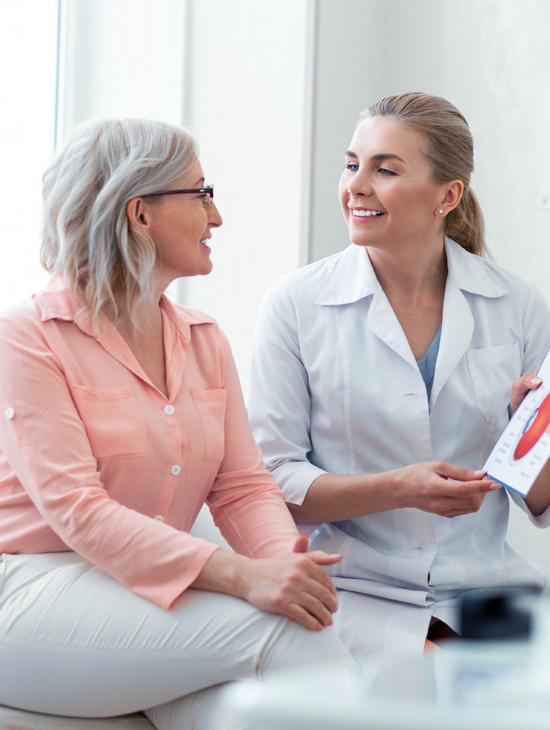 Our center is staffed by three physicians, and a clinical staff that includes a clinical manager (Linda Wirta) and six certified clinical coordinators who are double-certified as COA's (Certified Ophthalmic Assistants).  In addition, ancillary staff of Clinical Coordinator assistants, phlebotomists, and clerical/data-entry personnel are available.  We have extensive experience in phase I-IV clinical trials, and have capacity for overnight Phase I and PK studies on site.  Our areas of expertise include glaucoma/ocular hypertension, dry eye, presbyopia, blepharitis, post-cataract, cosmetic indications, healthy-normal studies, Japanese bridging studies, and other ophthalmic products.  We specialize in single-site, Phase I, ophthalmology studies. Find out more.