The Eye Research Foundation
Clinical Trials in
Ophthalmology
When patients choose to participate in a clinical research study at the Eye Research Foundation, they are treated with the highest level of respect and care, for they are not only part of our success, but part of the success of future treatments for eye disease.
To inquire about participating in one of our upcoming trials please fill out the form below or contact us at [email protected] or 949.650.1863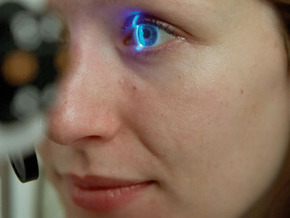 Study on High Eye Pressure
Do You Have Glaucoma or High Eye Pressure?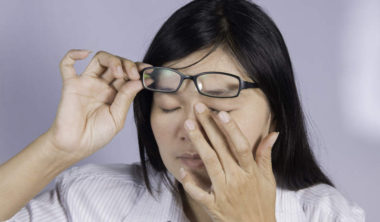 Japanese Study on Dry Eyes
Are you Japanese or Japanese American?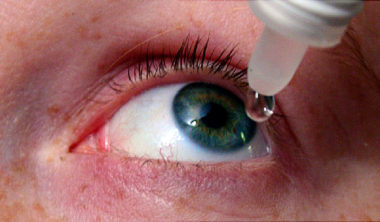 Study on Dry Eyes
Tired of your dry, uncomfortable eyes?
View Our Open Clinical Trials
Clinical Research Study on Glaucoma and High Eye Pressure- Click Here
Clinical Research Study on Dry Eyes- Click Here
Japanese Clinical Research Study on Dry Eyes- Click Here
Clinical Research Study on Presbyopia- Click Here
Clinical Research Study on Allergies- Click Here
Clinical Research Study on Glaucoma- Click Here
MAKE AN APPOINTMENT
Interested in Clinical Trials? SCHEDULE AN APPOINTMENT