David Wirta, M.D. & Ira Vidor, M.D.
Ophthalmic Plastic and Reconstructive Surgery
Newport Beach
Our fellowship trained and experienced surgeons bring their craft and skill to every procedure done at the Aesthetic Eye Care Institute.  We work with local Dermatologic specialists in reconstructing the delicate ocular area after skin cancer removals.  Common procedures performed at our Institute include ptosis repair, ectropion repair, entropion repair and skin grafting.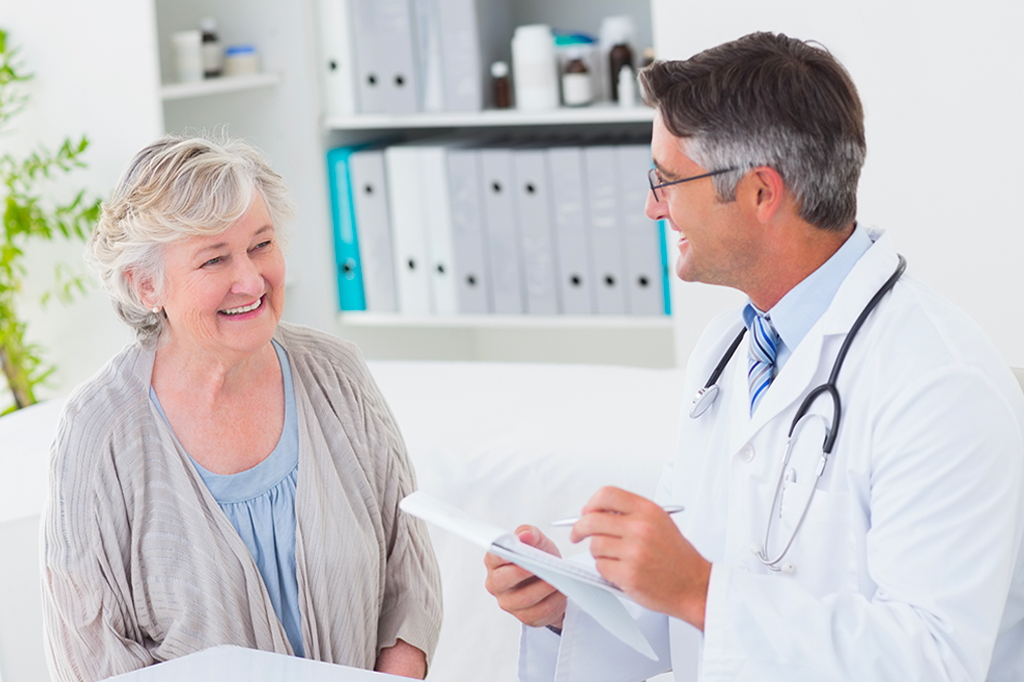 Contacts Us Today For Your
Reconstructive Surgery
Schedule your Ophthalmic Plastic or Reconstructive Surgery with Dr Wirta or Dr Vidor today. Use the form or give us a call at (949) 650-1863. We are located at-
520 Superior Avenue, Suite 235
Newport Beach, CA 92663
MEET OUR EXPERTS
BEST TEAM TO CARE YOUR EYES
MEET OUR DOCTORS
Principal Investigator/ Medical Director
Board-Certified Ophthalmologist/ Oculoplastic Surgeon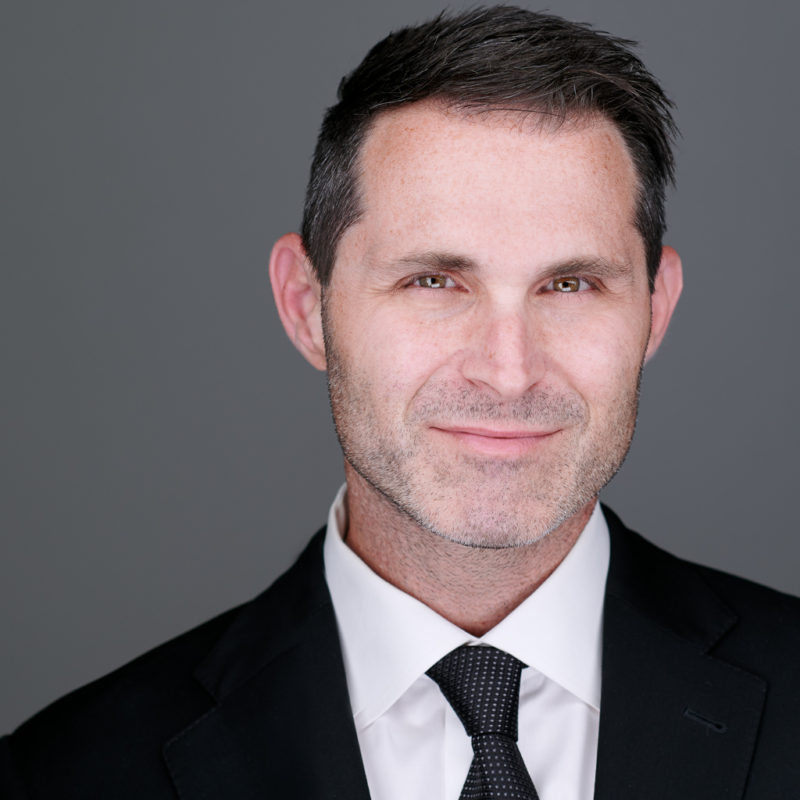 Principal Investigator/Sub Investigator
Board-Certified Ophthalmologist/ Oculoplastic Surgeon