David Wirta, M.D. & Ira Vidor, M.D.
Medical Eye Evaluation & Care
Newport Beach
The health of your eyes and the preservation of sight are of prime importance.  Our ophthalmologists are available to check your eyes for eye diseases such as cataract, glaucoma and macular degeneration.  Continuing care and the latest medical treatments are also available.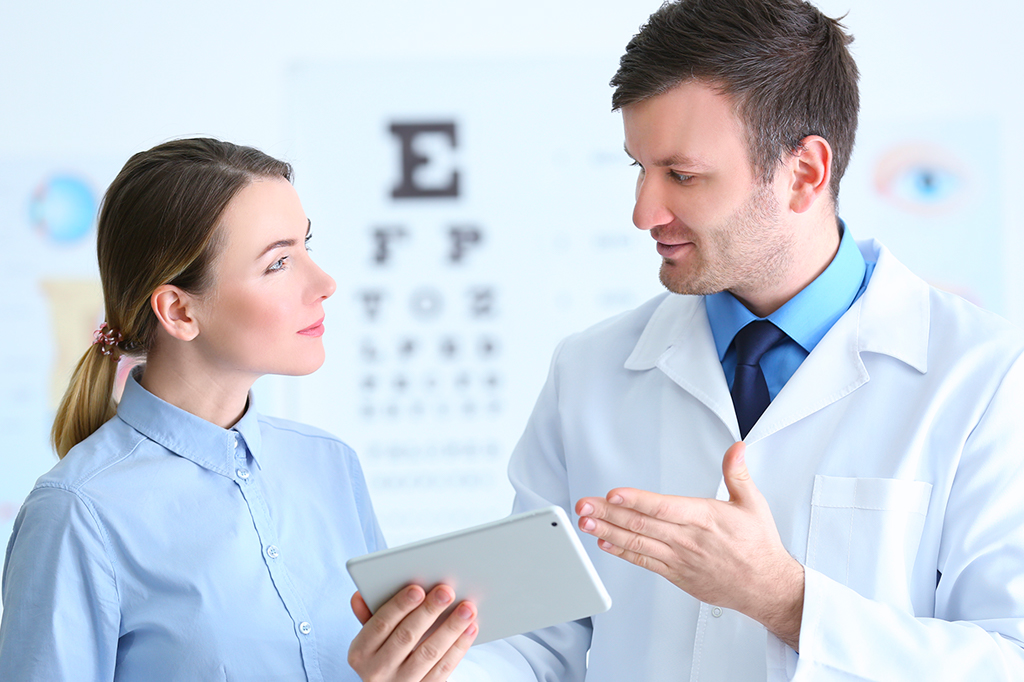 Contacts Us Today For Your
Medical Eye Evaluation
Schedule your Medical Eye Evaluation with Dr Wirta or Dr Vidor today. Use the form or give us a call at (949) 650-1863. We are located at-
520 Superior Avenue, Suite 235
Newport Beach, CA 92663
MEET OUR EXPERTS
BEST TEAM TO CARE YOUR EYES
MEET OUR DOCTORS
Principal Investigator/ Medical Director
Board-Certified Ophthalmologist/ Oculoplastic Surgeon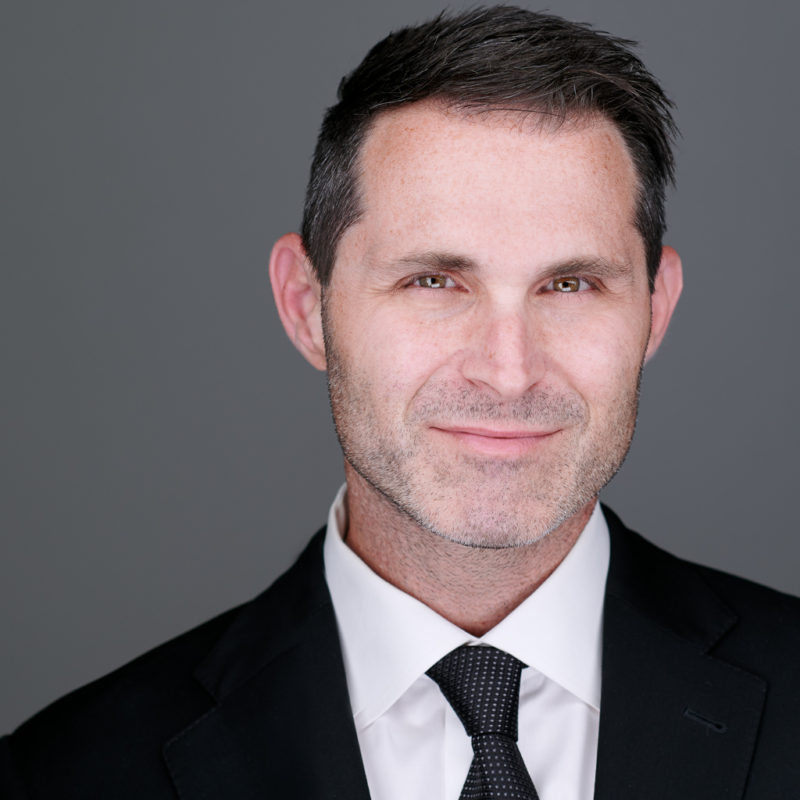 Principal Investigator/Sub Investigator
Board-Certified Ophthalmologist/ Oculoplastic Surgeon