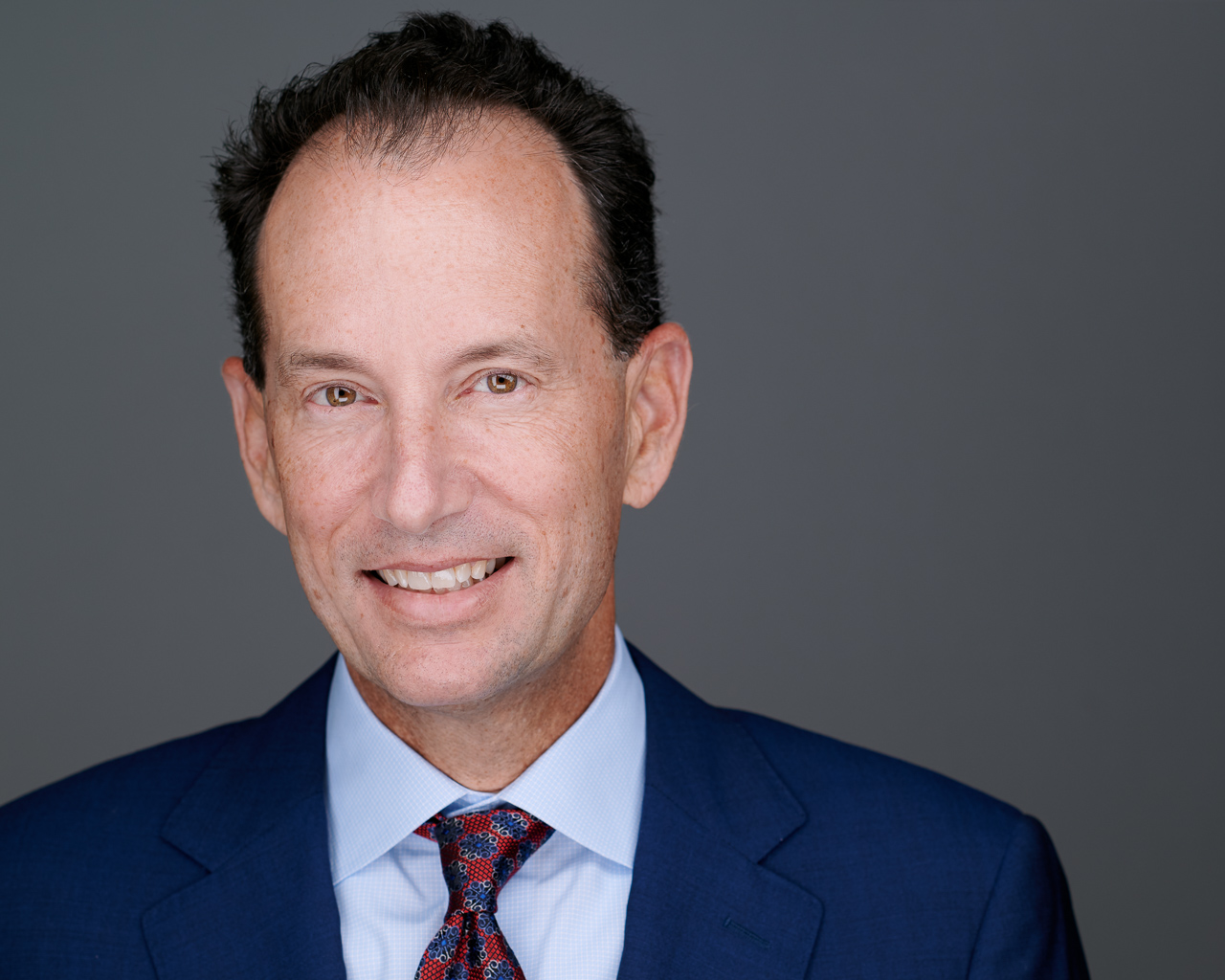 David Wirta, M.D.
Principal Investigator/ Medical Director
Position Title:

Ophthalmologist, Oculoplastic Surgeon, Medical Director and Principal Investigator

Experience:

35 Years

Location:

Newport Beach

EDUCATION:

B.A., Biology, University of California, San Diego M.D. University of California, Los Angeles Internship: Harbor General/UCLA Residency: Ophthalmology, Jules Stein Eye Institute/UCLA Fellowship: Oculoplastic Surgery, University of Oregon Health Sciences University

Hobbies:

Beach volleyball, golf, skiing, general fitness, boating, fishing, travel.
---
Biography
David Wirta, M.D., founded his practice 20 years ago with the highest level of ophthalmology experience and quality care in mind. Since then he has built his practice with optimal results and patient satisfaction. He has grown his practice through referrals from his satisfied patients and respected colleagues in the Orange County medical community.
Dr. David Wirta is a specialist in cosmetic eyelid surgery, eyelid and tear duct plastic and reconstructive surgery, as well as medical diseases of the eye. After graduating with honors from UCLA medical school, he completed a surgical and medical internship at Harbor-UCLA Medical Center. He then completed a three-year residency in ophthalmology at the prestigious Jules Stein Eye Institute at UCLA. Dr. Wirta then attained exclusive status as Fellow in Ophthalmic Plastic and Reconstructive Surgery.
As a specialist in cosmetic surgery of the eyelids and upper face, including endoscopic forehead lifts, Dr. Wirta has positioned himself as a community expert in the field. He is accomplished in surgical reconstruction of the delicate ocular tissues. He has expertise in Botox injections for facial wrinkles as a result of his 17 years of experience.
In 1998, Dr. Wirta founded the Eye Research Foundation, the West Coast's premier center for pharmaceutical eye research. The foundation conducts clinical studies on glaucoma, blepharitis, eye allergy, dry eye and other eye conditions, and provides important data to the medical community. Each year, many promising eye treatments are tested under the direct supervision of Dr. David Wirta.
Dr. Wirta resides in Laguna Beach with his wife, Linda, and his three children. His outside interests include skiing, fishing, golf and traveling abroad with his family.
Dr. Wirta believes in patient communication and personal attention to detail. A careful preoperative consultation and evaluation is the first step in addressing your cosmetic or reconstructive concerns.
In addition, his friendly, courteous and professional office staff will make sure that you are treated with the care, concern and compassion that you would expect from a world class medical facility.
We know that you have a choice when it comes to choosing an eye doctor and we work hard every day to make sure our patients feel assured and confident that they made the right decision for comprehensive eye care services every time they visit us.