NEWPORT BEACH EYE CARE
Welcome to the Ophthalmology offices of
Dr. David Wirta and Dr. Ira Vidor
Our mission is to provide our patients with experienced and exceptional eye care in a gentle and compassionate environment from the moment they step foot into our office. We strive to achieve the highest level of patient satisfaction by communicating with our patients, by listening and responding to our patients' needs as well as provide our patients with the latest medical eye care techniques and state-of-the-art technology.
David Wirta, M.D. and Aesthetic Eye Care Institute offer a comprehensive approach to ophthalmic surgery, plastic and reconstructive surgery and cosmetic eyelid surgery. Our courteous and professional office staff provides quality care and compassion to its patients in a comfortable, refined setting.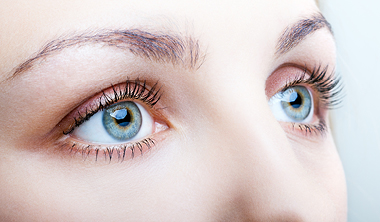 Eyelid Surgery
David Wirta, M.D., has devoted his surgical practice to plastic and reconstructive surgery on the area around the eyes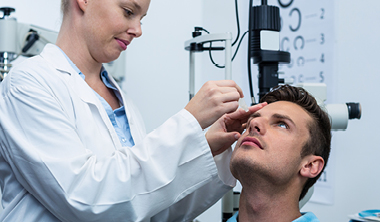 Dry Eye Center
Diagnostic and treatment center for the care of dry eye disease and blepharitis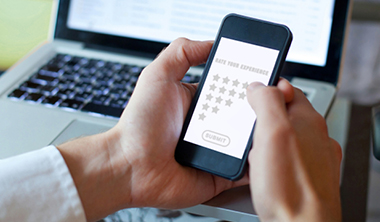 Testimonials & Reviews
Read our amazing 5 star reviews and first hand testimonials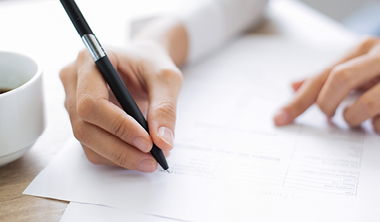 Patient Forms
Please download and fill-out our patient forms before coming into the office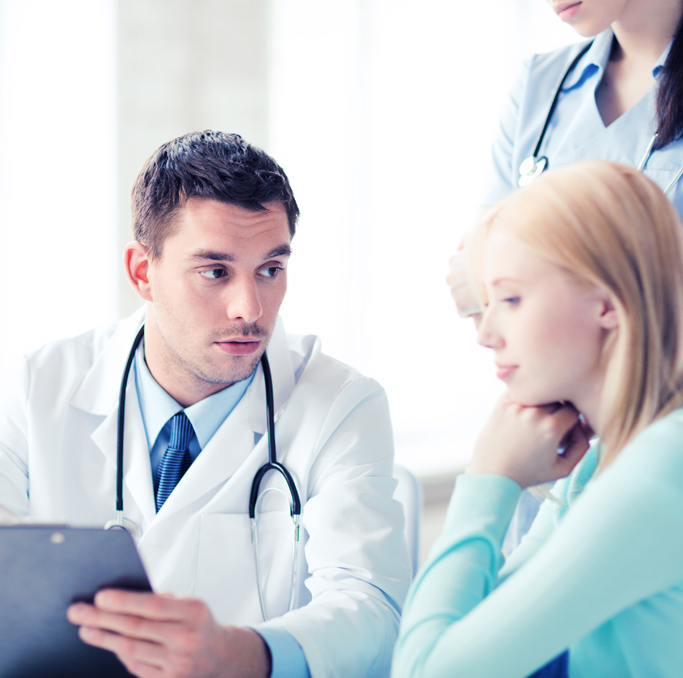 OUR SERVICES
We offer a complete range of eye care services
At the Aesthetic Eye Care Center, patients of all ages receive the finest eye care available today. From basic eye exams to the most advanced diagnostic tests and sophisticated surgery, we provide comprehensive eye care services at one convenient location. Dr. Wirta or Dr. Vidor, board certified ophthalmologists, will personally make sure you receive first class eye care
Our extensive training in both ophthalmology and plastic surgery, and our focus on eyelid surgery make cosmetic surgery our specialty
Functional and medical concerns of the eyelids and associated structures are our specialty
Our fellowship trained and experienced surgeons bring their craft and skill to every procedure done at the Aesthetic Eye Care Institute.
Our specialists have the latest in diagnostic and treatment capabilities for improving the lives of dry eye sufferers
Our ophthalmologists are available to check your eyes for eye diseases such as cataract, glaucoma and macular degeneration
This was my first visit for a consultation with Dr. Vidor related to an eye issue. The entire experience was excellent. The staff,...
Everyone in the office and affiliated with them (billing dept.) is always very helpful and courteous. Dr. Wirta is so knowledgeabl...
Dr. Wirta is an excellent eye doctor. I previously had a surgical procedure and highly recommend him to anyone seeking cosmetic ey...
WHO WE ARE
A GLOBAL LEADER IN THE
TREATMENT OF EYE DISEASE.