Blepharoplasty
Cosmetic Eyelid Surgery
Newport Beach
When considering an important decision such as cosmetic eyelid surgery (blepharoplasty), one must look for expertise in the delicate area of the eyes. Dr Wirta and Dr Vidor are board-certified ophthalmologists in Newport Beach, Orange County, as well as a specialist in plastic surgery of the eyelids. He has devoted his surgical practice to plastic and reconstructive surgery on the area around the eyes.
Take Years Off Your
Appearance
Eyelid surgery is the one cosmetic surgery which can have the greatest impact on one's appearance. Many people look tired because of the appearance of their eyelids, but feel energetic inside. Eyelid surgery can take years off your appearance, and restore a more rested look. Our philosophy is about a natural-looking result. His goal is to have his patient look more rested or as if they lost weight, not like they've had eyelid surgery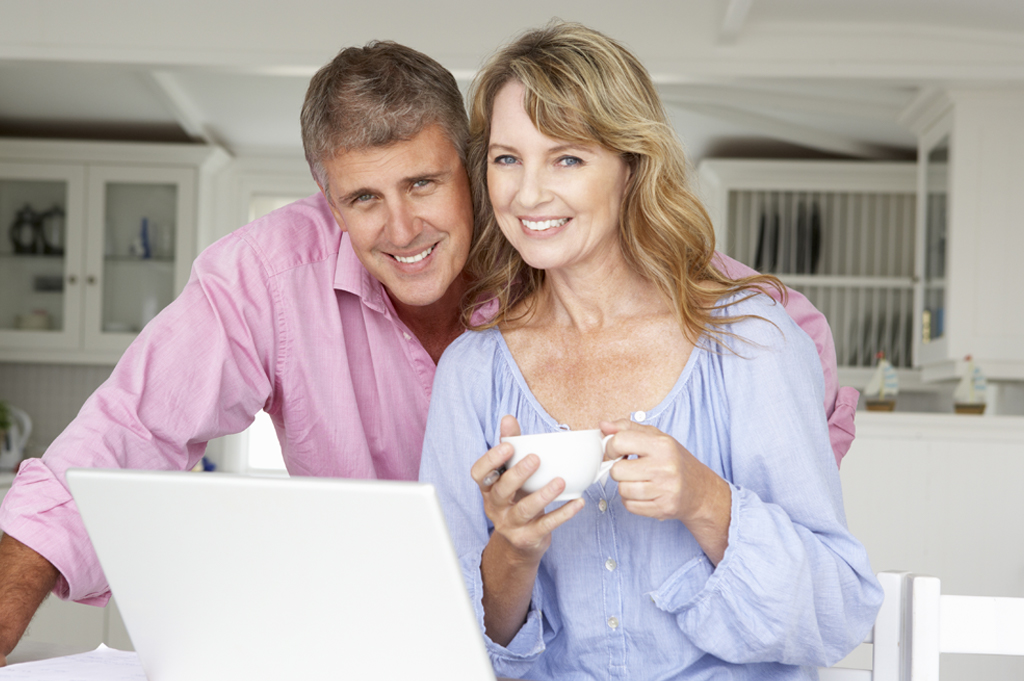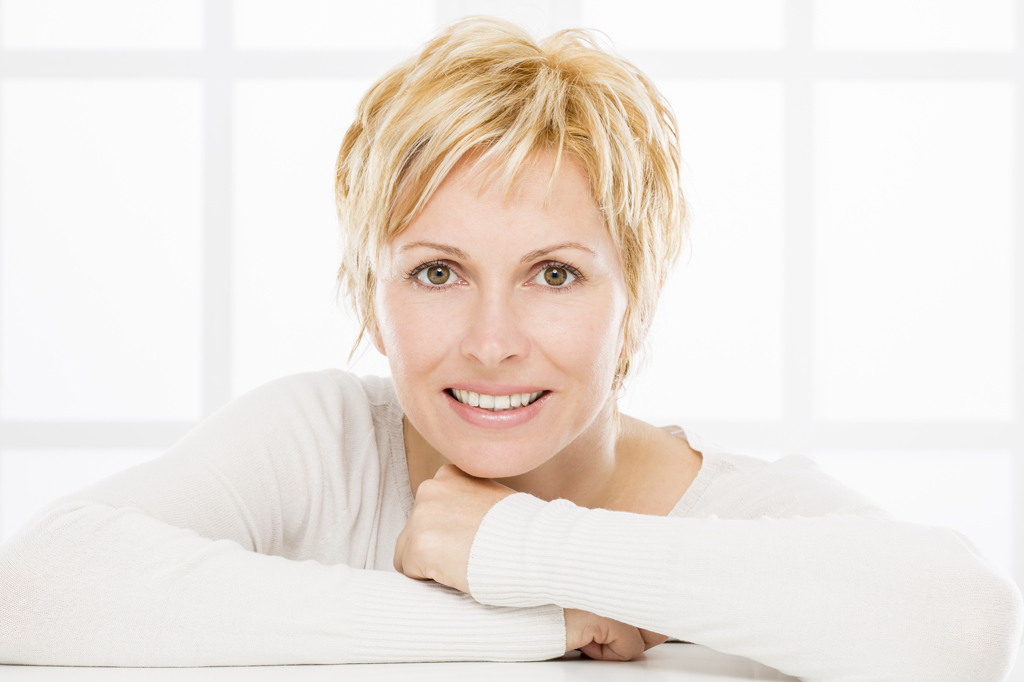 Surgery is performed as an outpatient, most of the time under a local anesthesia. Surgery can be performed at The Aesthetic Eyecare Institute, at a local hospital or surgery center depending on patient preference. Eyelid surgery only takes about an hour, and post-operative pain is in most cases minimal. Recovery from bruising or swelling typically occurs in the first 1-2 weeks. Patients return to work anywhere from one day to one week after most procedures.
MEET OUR EXPERTS
BEST TEAM TO CARE YOUR EYES
MEET OUR DOCTORS
Principal Investigator/ Medical Director
Board-Certified Ophthalmologist/ Oculoplastic Surgeon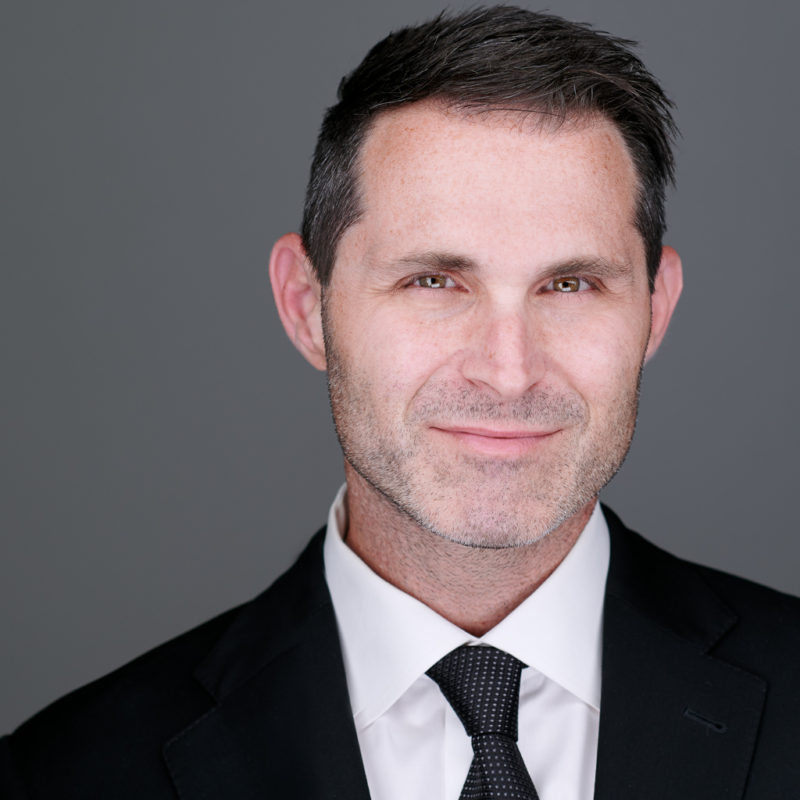 Principal Investigator/Sub Investigator
Board-Certified Ophthalmologist/ Oculoplastic Surgeon